How to become an app developer: Jack's story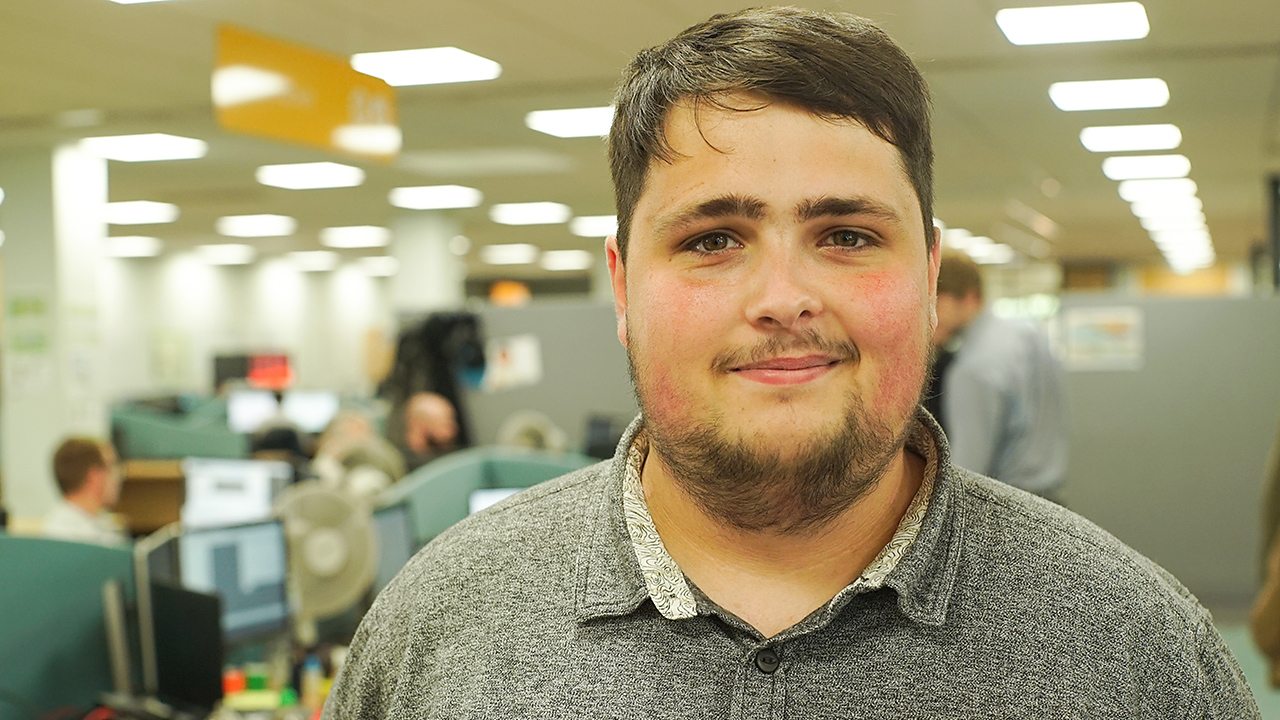 I wanted to make video games but it turned out I was a terrible artist, so I wanted to find another way for me to be involved in making games.
In my job
I work at a software development company called Synectics Solutions, where I have a web development role and work on a mobile augmented reality app that clients use with a magazine. When people download the app and scan a picture in the magazine, it can play a video that goes alongside the article they are reading. I use HTML code, Javascript and my knowledge about code and software design.
At school
I took ICT GCSE which was a lot of spreadsheets! I also studied English, Maths, Science, History, Business, Graphics and German.
At college
I realised I wanted to get into programming. I did a lot of Graphic Design and that now really helps with the app development part of my job. I pull in skills that aren't necessarily programmer skills. I graduated with a triple distinction in Interactive Media which was surprising to me. I think I became better at education because I was more interested in the subject.
At university
I did a BSc (Bachelor of Science) in Computer Game Design and Programming. As the years went on I became really interested in making mobile games. I was covering it on my course and then using them in my spare time.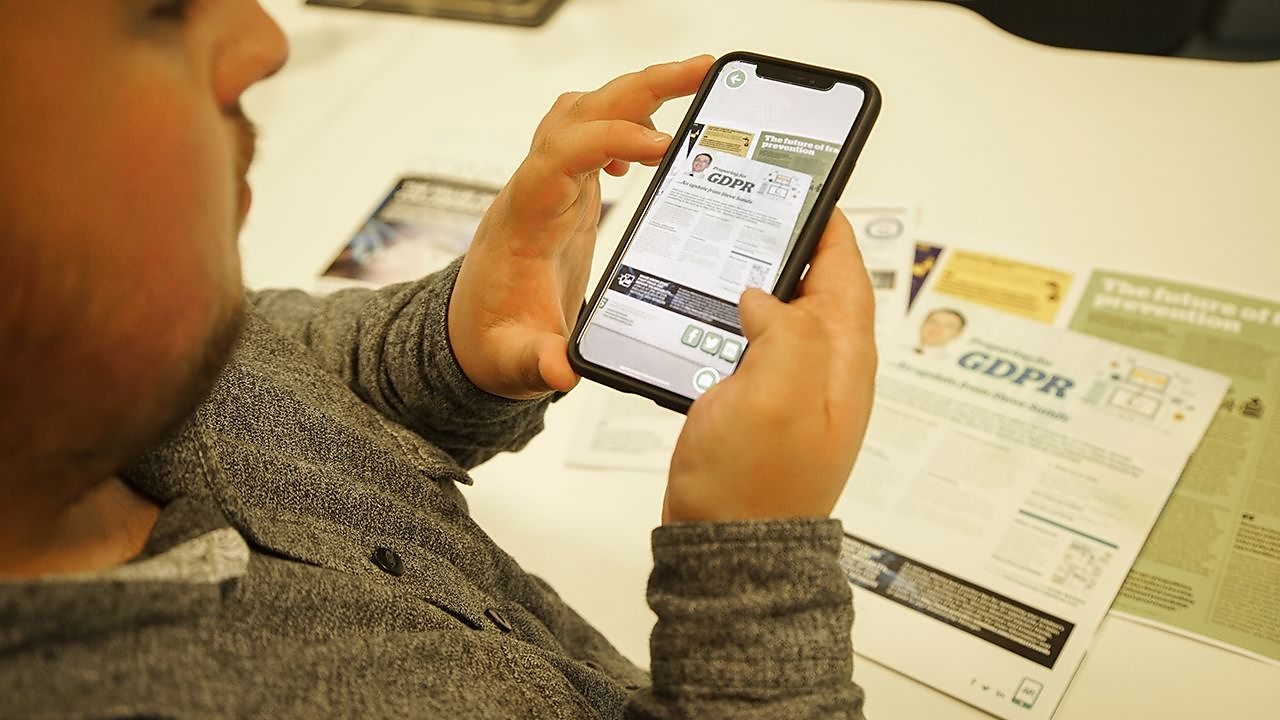 What to expect if you want to be a web developer
Salary

: Variable ranging from £20,000 to £50,000

Working hours

: On average 37 - 40 hours per week

Entry requirements

: Usually a foundation degree, Higher National Diploma (HND) or degree in computing or a related subject (Computer Science or IT)
This information is a guide (sources: LMI for All, National Careers Service)
For careers advice in all parts of the UK visit: England, Northern Ireland, Scotland and Wales