Life as a digital degree apprentice: Hassan's story
Meet Hassan, 22, from London, a digital degree apprentice with EY. Part of our Bitesize world of work series.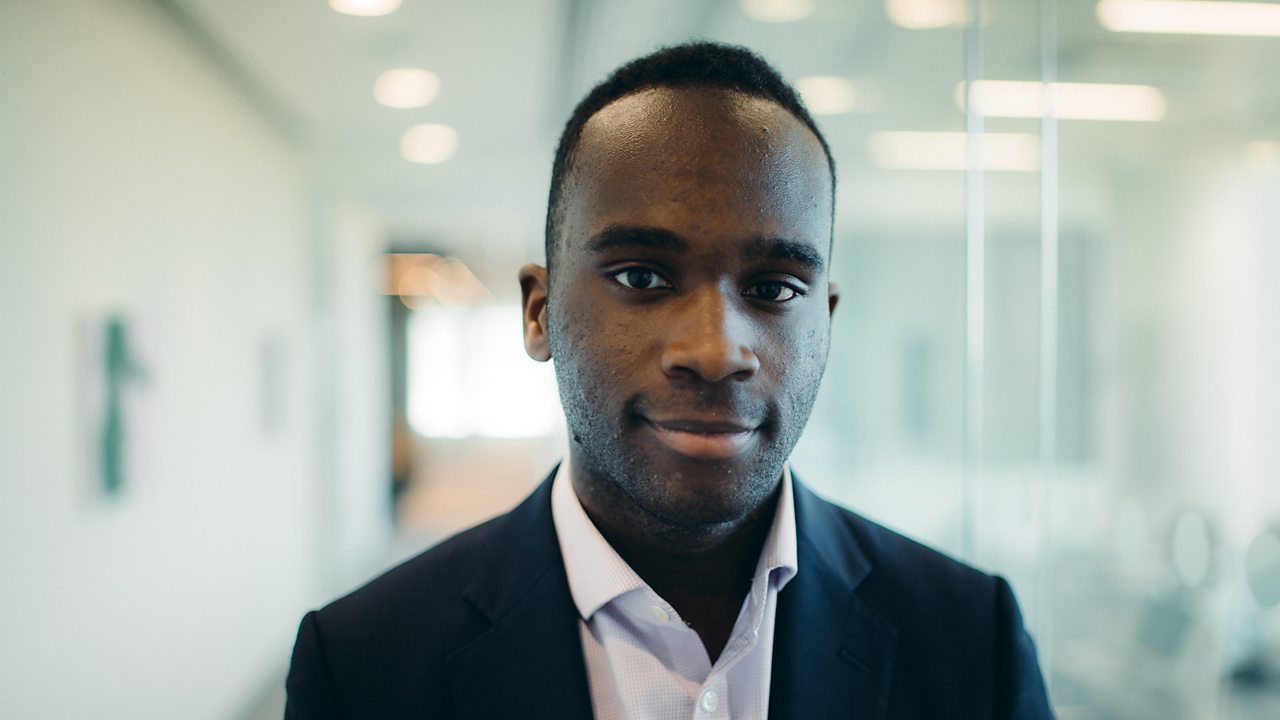 What is your job?
I look at some of our clients' biggest problems and work with a team to use technology to solve them. I study while I work, spending about 20% of my time studying and 80% learning on-the-job. At the end of my apprenticeship, I will have a BSc degree in Digital Innovation.
What do you do day-to-day?
Sometimes I build my technical skills through coding, sometimes I do project management tasks, planning, implementing work and ensuring the project is keeping on track. Every couple of months my role changes – I could be working for a government client one month and for a retail client the next.
What skills do you use in your work?
I use my technical knowledge – enabling me to have conversations with clients who may not have a technological background. Being able to work in a team, communicate well with people, and having empathy for and understanding of people are crucial. Also, things like presentation skills and taking notes in meetings are important.
What did you study in school?
I studied Business Studies and Economics, French, IT and Sociology at GCSE. Then at A-level I did Maths, Economics and Psychology. I then went to uni to study Maths. When I reached my second year, I wasn't enjoying my course and decided that I wanted to go straight into a job, where I could focus on technology, so I left university and started at EY.
What subjects do you draw on from school?
Probably Maths. I think I use the problem solving and 'being logical' elements of Maths a lot in my day job. I have to break things down and think in the same way that I did when studying Maths. For this role though, being passionate about technology and business is most important - you'll learn the rest from on-the-job experience!
Was this a job you always knew you wanted to do?
I always knew I wanted to work at EY because when I was at school I had quite a few friends that had offers from EY, but I didn't know what role I wanted to do there. When I saw that they were focusing on technology more, that interested me, so I did my research and applied.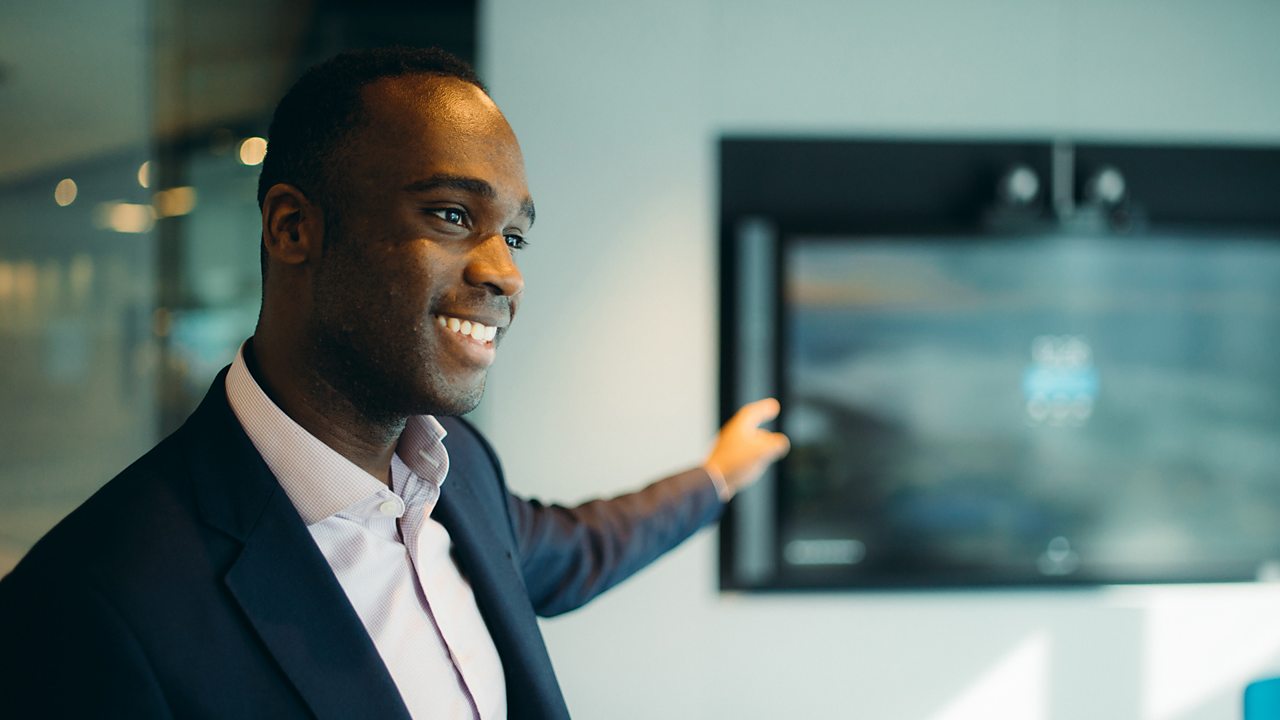 Top tips
I've always done extracurricular activities – I do volunteer work, which helps me to develop new skills, meet new people and work in teams

To make sure you are on the right path, gain as much experience as you can and learn what you like and don't like

Don't be afraid to change your mind about what you're interested in – be open-minded and try new things if you want to.

What to expect if you want to be a digital product owner
When Hassan completes his apprenticeship, he could focus on a specific area of digital technology, such as being a digital product owner. Digital product owners lead a team of specialists to build web products and services. There are different types of digital roles available depending on your interests. You can choose to focus on one role or may move into a related role as your interests develop. Other roles include a digital delivery manager, digital designer, user experience designer, web developer, app developer, and solutions architect.
Digital product owner salary

: £26,000 to £91,520 per year

Digital product owner hours

: 37 to 39 hours a week

Typical entry requirements

: You could do a degree or postgraduate award in computing, project management, business management or marketing. You'll usually need two to three A-levels (or equivalent) for a degree and a degree in a relevant subject for postgraduate study. You could start by doing a project manager degree apprenticeship or a digital degree apprenticeship. After completing your apprenticeship, you would get experience of working in digital delivery teams before taking on a role as a product owner. You'll usually need four or five GCSEs (or equivalent) at grades 9 to 4 (A* to C) and college qualifications like A-levels (or equivalent) for a degree apprenticeship. You could also start out in an associate product owner role. You'll usually need to have some relevant work experience in a job like product marketing, software development, customer experience or user experience (UX) design.
This information is a guide (sources: LMI for All, National Careers Service)
For careers advice in all parts of the UK visit: England, Northern Ireland, Scotland and Wales