BBC News Companies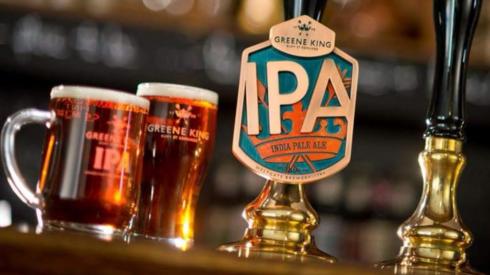 Top Stories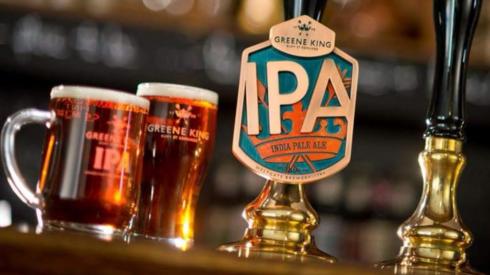 Featured Contents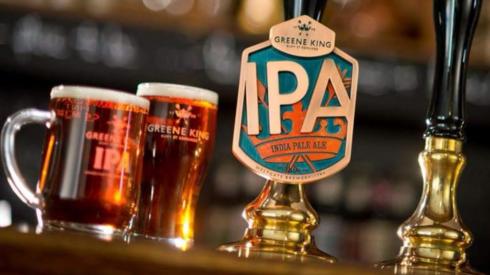 Latest Updates
Investors pump another $325m into e-cigarette market leader Juul as health concerns increase.
Read more
Companies need a fresh direction because capitalism is "fraying", says a powerful US business group.
Read more
The Suffolk-based pub chain and brewer is the latest to be bought in a wave of consolidation in the sector.
Read more
Thirteen Costa Coffee employees criticise a franchise manager's handling of multiple stores in Essex.
Read more
The attraction of British Steel

Today Programme
BBC Radio 4
British Steel owns the Scunthorpe steel works where 3,000 people work and it employs another 800 on Teesside.
But the firm was put into compulsory liquidation in May after rescue talks with the government broke down. So why does a Turkish investor want it?
Ataer Holdings is already a big shareholder in the Turkish steel company Erdermier.
"British Steel will compliment Erdermier's portfolio, in particular its railway bar production and product range of 3,000 products. It is worth reminding our audience that...Erdermier is the market leader - almost a monopoly for these products," Atilla Yesilada, GlobalSource Partners' Turkey country analyst tells Today.
"Ataer has question marks about the productivity of British Steel and would try to increase its productivity, but more importantly, British Steel also offers Erdermier a complete portfolio of flat and special distilled products so that it can bid for more projects and public tenders."
Mitie sells catering business
Outsourcing group Mitie has agreed to sell its catering and hospitality business, Gather & Gather, as it continues to focus on simplifying its operations.
It is selling the business for up to £85m to CH&CO, which holds a Royal Warrant from The Queen.
Mitie said that the decision to sell its catering business followed a strategic review, which "concluded that Mitie Catering's long-term future would be better served by being part of a larger specialist catering group, rather than being self-delivered by Mitie".
'We can't be prepared for change in competitiveness'

Today Programme
BBC Radio 4
Following the leak of the government's Yellowhammer dossier outlining the effect of a no-deal Brexit, Carolyn Fairburn, director general of the CBI says that although businesses are prepared, the costs will likely be severe.
"I think what Yellowhammer does show is how incredibly serious for our economy a no-deal outcome would be," she says.
"We can be prepared, we should be prepared, but I don't think that takes away from the fact that what Yellowhammer shows - and what I think business has been saying for three years - is that cost will be really significant for our economy and for jobs, and that a deal is the number one priority."
She adds: "What we can't be prepared for though is the long-run impact of a fundamental change in our competitiveness."
Trade could be a factor in British Steel deal

Today Programme
BBC Radio 4
Atilla Yesilada, GlobalSource Partners' Turkey analyst, says that it is very likely that the Turkish government is in favour of investment firm Ataer Holdings acquiring British Steel.
"The Turkish government is extremely interested to cut a separate trade deal with Britain after Brexit. I would assume the government blesses this transaction," he told the Today programme.
He added that it would be very likely for Ataer Holdings to seek to cut costs by streamlining British Steel's current management.