BBC News Health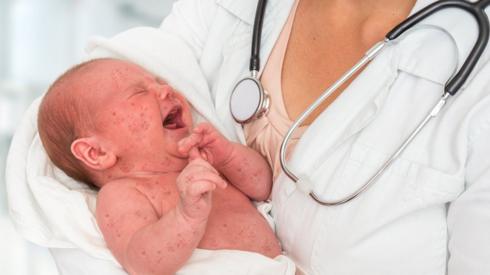 Top Stories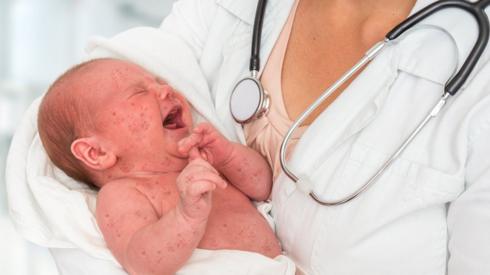 Featured Contents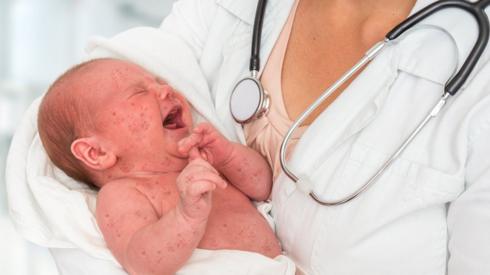 Latest Updates
Michelle Roberts
Health editor, BBC News online
Three years after eliminating the infection, Britain has lost its 'measles-free status'. How?
Read more
Mari Gore was told she would have to wait two-and-a-half hours for an ambulance after having a stroke.
Read more
A 21-year-old woman in El Salvador whose baby was found dead has been cleared during a retrial.
Evelyn Hernández's murder retrial has shocked El Salvador and united women's rights groups.
Read more
Terminally ill Derek Oliver fulfils a wish to see his wife of 60 years one more time.
The Virgin train was named after the 19-year-old who raised millions for the Teenage Cancer Trust.
Read more
One health board says a cut in antibiotics prescribed has led to a fall in cases of C. difficile
Read more
Why your first memory is probably wrong
Our memories are hugely important to our sense of identity. But how accurate are they? Can we really trust them?
Transplant patients from 56 countries compete in sports, including football, athletics and tennis.
Read more